You are here

DAVID W. WHITE, CLU, ChFC
DAVID W. WHITE, CLU, ChFC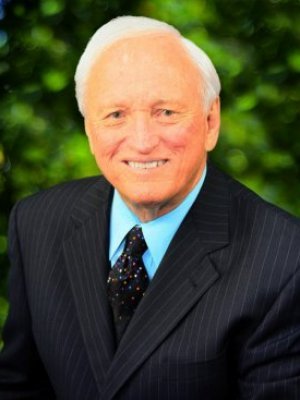 DAVID W. WHITE, CLU, CHFC
Dave started in the insurance business in 1959 right out of Northern Illinois University.
In 1971, he moved to the San Francisco Bay Area and that was the beginning of David White & Associates, which now serves over 15,000 clients focusing on:
Wealth Accumulation
Wealth Protection
Tax Reduction Strategies
Dave has been awarded the Soloman Huebner Award seven times for guiding and sponsoring seven individuals who now have their CLU.
David White & Associates is one of two organizations out of 9,000 who have received the National Management Award every year since 1971.
David White & Associates has:
5 CLU's
5 ChFC's
7 IAR's
9 LUTCF's
7 CFP's
7 CPA's who are affiliated with them
29 Years as a member of MDRT
Included among the organization's clients:
State Bar of California since 1971
Alameda/Contra Costa Medical Association
Marin Builder's Association
California Judges Association
California Landscape Contractors Association
California Broadcasters Association