You are here

ELIZABETH HUSSERL
ELIZABETH HUSSERL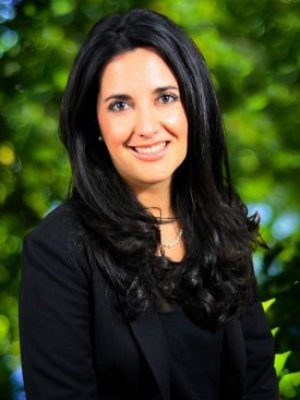 Financial Advisor Wealth Management
Elizabeth is passionate about the interplay of economics, money, and self-discovery.
She believes finances can be a grounded, meaningful experience and an integral part of your life.
Her business venture in the financial industry began in 2008. For over 6 years she helped countless individuals and couples gain clarity within, in their relationship to money. Many of these clients relationship continue today as her clients consider her an invaluable mentor, coach and friend.
In 2012 her clients encouraged her to take the next step into Financial Planning. They had gained the clarity they originally sought, and were ready to implement financial strategies to help create greater wealth and well being in their lives. They wanted Elizabeth to continue the journey with them.
With this invitation Elizabeth joined David White & Associates in July 2012 and proceeded to undergo the rigorous training and certifying process to become a financial advisor and wealth manager. In the process she discovered that her passion lived in working with women entrepreneurs, leaders and their families.