You are here

JOHN D. LANE, IV, CFPⓇ
JOHN D. LANE, IV, CFPⓇ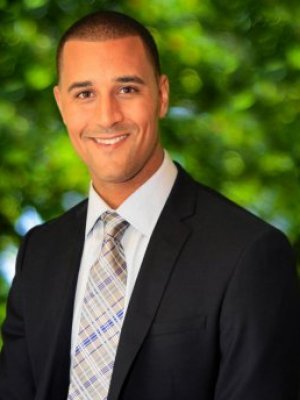 Certified Financial Planner
Through and through John is a California Boy. He has a heart for the Bay Area. His home is Hayward and he is an alumnus of CSU East Bay. He graduated with a Bachelors degree in Business Economics in 2007 and an MBA in Marketing in 2010.
Through his years at Cal State, he was involved in many projects ranging from the funding of a new Recreation and Wellness Center on campus to moving the University to Division II athletics.
He is a firm believer in the value of a college education and encourage all youth to develop a plan to accomplish this goal and to accomplish it with a debt free mentality! It was through this belief that he authored a book How to Graduate from College Debt-Free, with the intention of helping families prepare for the rising costs of education.
John is a financial planner for David White & Associates. In his career he helps individuals, families and business owners plan for their financial lives and protect them against bumps in the road. He lives to serve, Praise God!