You are here

MIGUEL DELGADO
MIGUEL DELGADO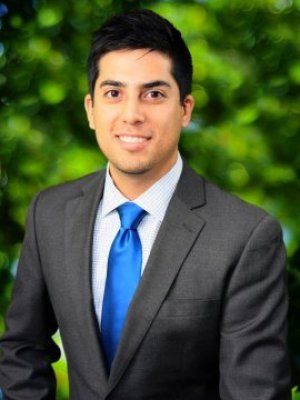 Wealth Advisor & Financial Planner
I began working in the financial services field in 2005. After witnessing the effect the Great Recession had on my family, friends, and clients, I became interested in helping people with their finances. In the summer of 2012, I started my independent practice with David White & Associates. I focus on working with health conscious moms who care about the wellbeing of their families; young professionals in the tech, legal, and medical industries; and baby boomers looking to preserve – and enjoy – their wealth.
I am passionate about helping my community – especially the Latino sector. It has been my privilege to serve on various local committees and commissions, volunteer at schools, and be a mentor for freshman college students. On my time off, I enjoy cooking, playing my classical guitar, and traveling with friends and family.
I hold a B.S. from California University – East Bay, Series 6, 7, 63, and 65 securities certifications, a Long Term Care certification, and a Life and Health license. I am currently working on obtaining my Certified Financial Planner designation, and I keep myself updated with new information that will help me provide more value to my clients.
I live with my girlfriend, Dulce, in the community of Hayward, CA.