You are here

SAMSON CHAN, CFPⓇ
SAMSON CHAN, CFPⓇ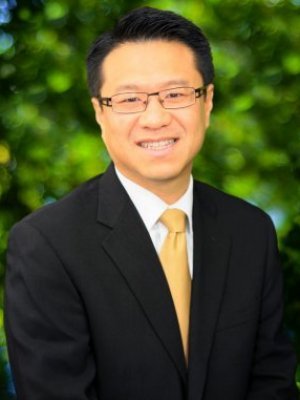 Certified Financial Planner
Samson graduated in 1998 from University of California at Berkeley with a major in Economics and a minor in Finance. Shortly after graduation, he entered the financial services industry. He obtained his Certified Financial Planner designation in 2011.
As a business owner, financial professional and a father of two, Samson Chan understands the financial and emotional opportunities and challenges, the concerns of a small business owner and the importance of family. His biggest passion in the financial industry is the privilege of meeting and learning from his clients.
Through life thus far, Samson has learned about issues with both starting and selling a business, starting a family, the loss of loved ones passing prematurely, and the financial challenges associated with each of these experiences. He believes that these life challenges has made him a better person, family man, and financial planner.
Samson's desire is to use all these learned skills to help others build and preserve their wealth. He continues to learn and to grow with his clients.
Samson and his wife, Erica, live in San Ramon with their two wonderful children, Skyler and Kingsley.