You are here

TYLER BROOKS
TYLER BROOKS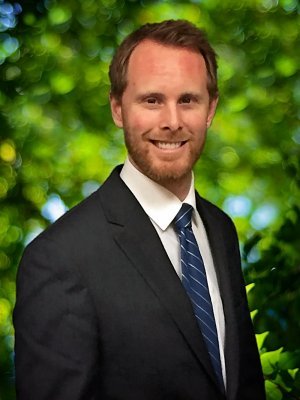 Tyler was born and raised in the East Bay. After his father experienced a life-threatening condition in 2001, Tyler joined his family's printing business. It was at that time that Tyler and his parents realized the need for a comprehensive financial plan. Enter David White! As the Brooks family worked with David White and his team to draft a comprehensive plan, Tyler saw his future many years down the road . . . to help families the way David White had helped his.
Tyler understood first-hand the role a financial advisor can play and how meaningful the relationship with a client can be. Whether it be protecting one's lifestyle, putting hard earned dollars to work with investments or planning for retirement, Tyler firmly believes in creating and executing a thorough plan.
Currently, Tyler lives in Oakland with his wife Pricilla. They both enjoy traveling the world, especially locations that offer great SCUBA diving and ocean activities. It is Tyler's dream to own a small sailboat one day and sail with his wife to their favorite global destinations. Dreams like this are only possible through a solid financial plan.
As a Financial Professional, Tyler strives to assist his clients to reach their goals and dreams, as well as protecting what is dear. He finds great fulfillment in working with small business owners and families to help them secure a brighter future.